Rent with Complete Confidence
An invitation to access your online portal will be emailed to you prior to your tenancy commencement date. The online portal is available to view on the web or via an app and offers 24/7 access to property information, inspection reports, tenancy ledgers, payment due dates, maintenance jobs and other important documents relating to your tenancy.
The online portal also includes a communication feature to email your Property Manager directly to report maintenance or other general enquiries about your tenancy.
Your tenant portal is unique to you as a tenant and is accessible via the web or a downloadable app. You will receive an invitation to set up your tenant portal prior to your lease commencement date. Within the portal you will be able to access all your tenancy documents, report maintenance requests, contact your Property Manager, see all your account information (including where you are paid up to with your rent, invoices owing) and all your lease details (including lease start and end date)
You can access your Tenant Portal via our website; login page found along the top right corner or by downloading the MRI Property Connect app on your Android or Apple device.
When logging in for the first time, you will need to create a unique password for your portal access. If at some stage you forget your password, please click on the Forgot Password option on the log in screen and follow the prompts.
Meet the Property Management Team
The real estate market in Mount Gambier continues to see growth. According to realestate.com.au, the median market price for a Mount Gambier home currently sits at $400,000, a 9.6% increase from 12 months prior. If you have intentions to sell your home and want to prepare for the selling process, we offer some steps to help…Read More→
Stay up to date with Complete Real Estate sales and rental activity – gain access to latest listings, open inspections, listing adjustments and sold/leased listings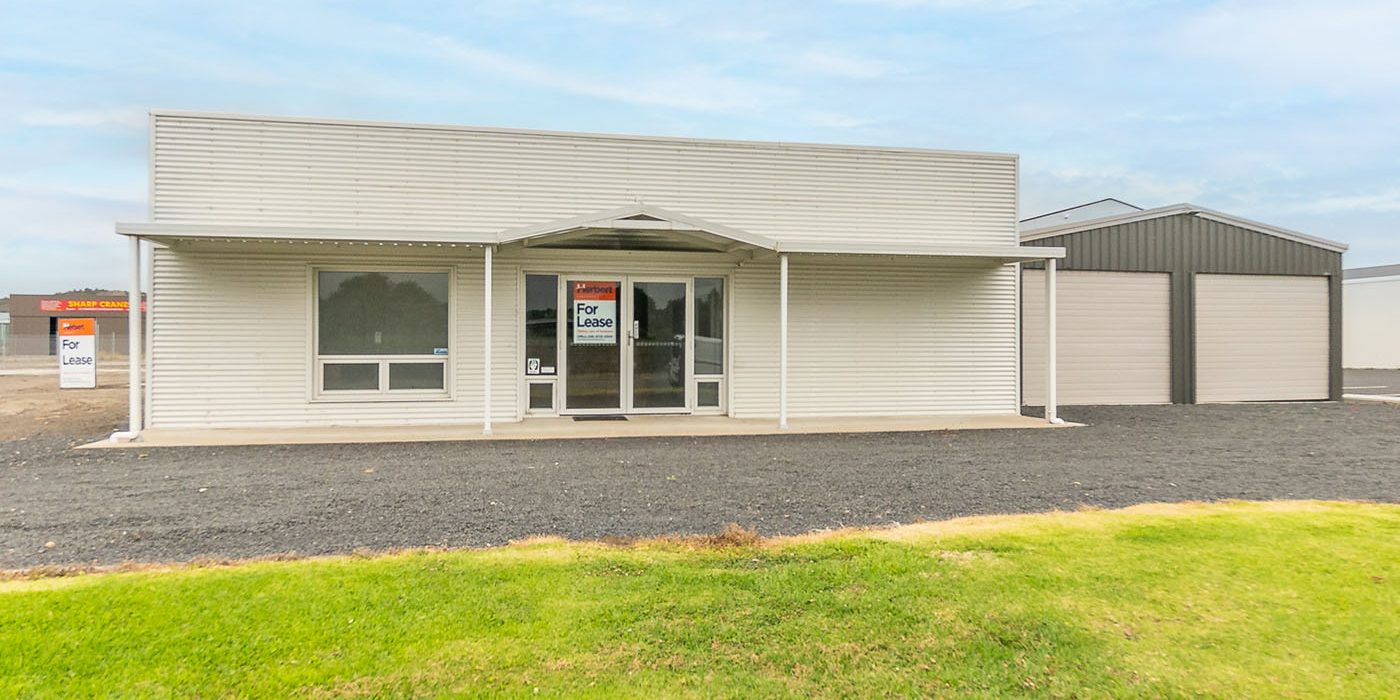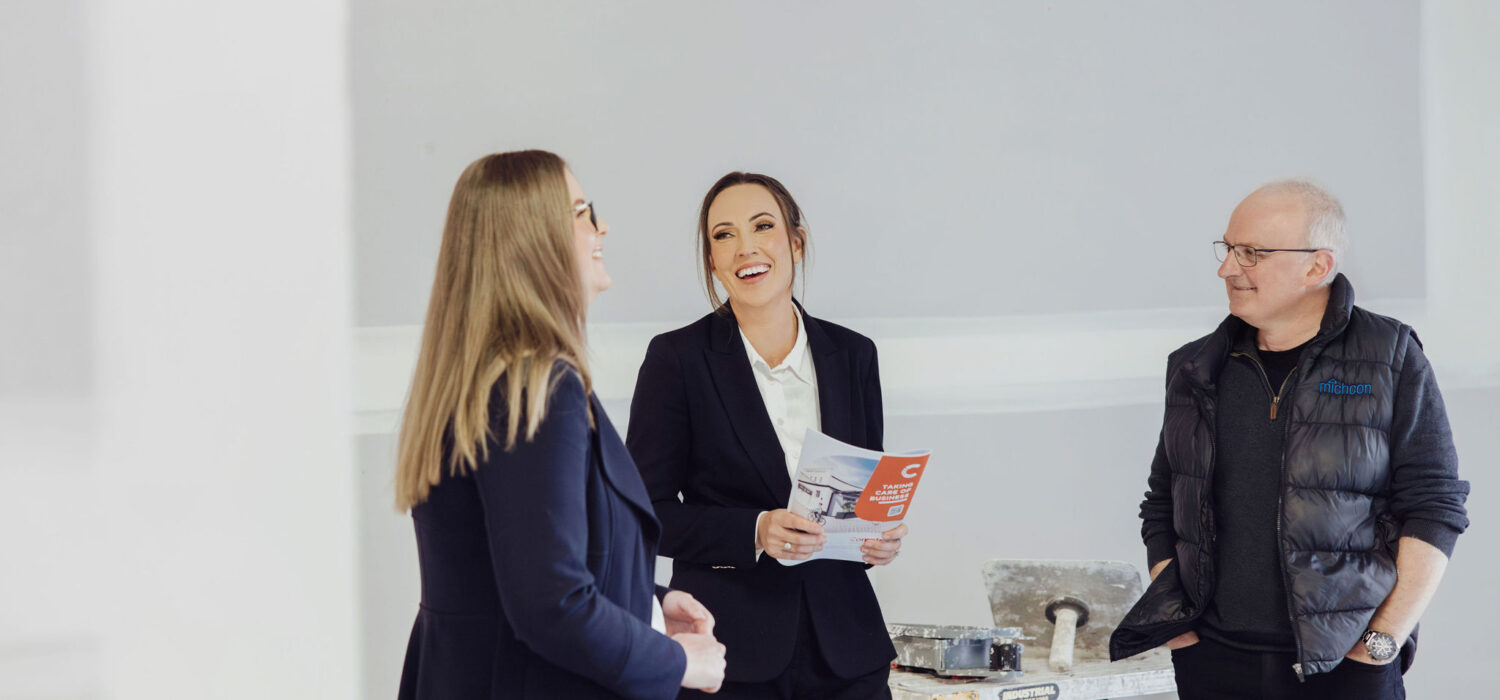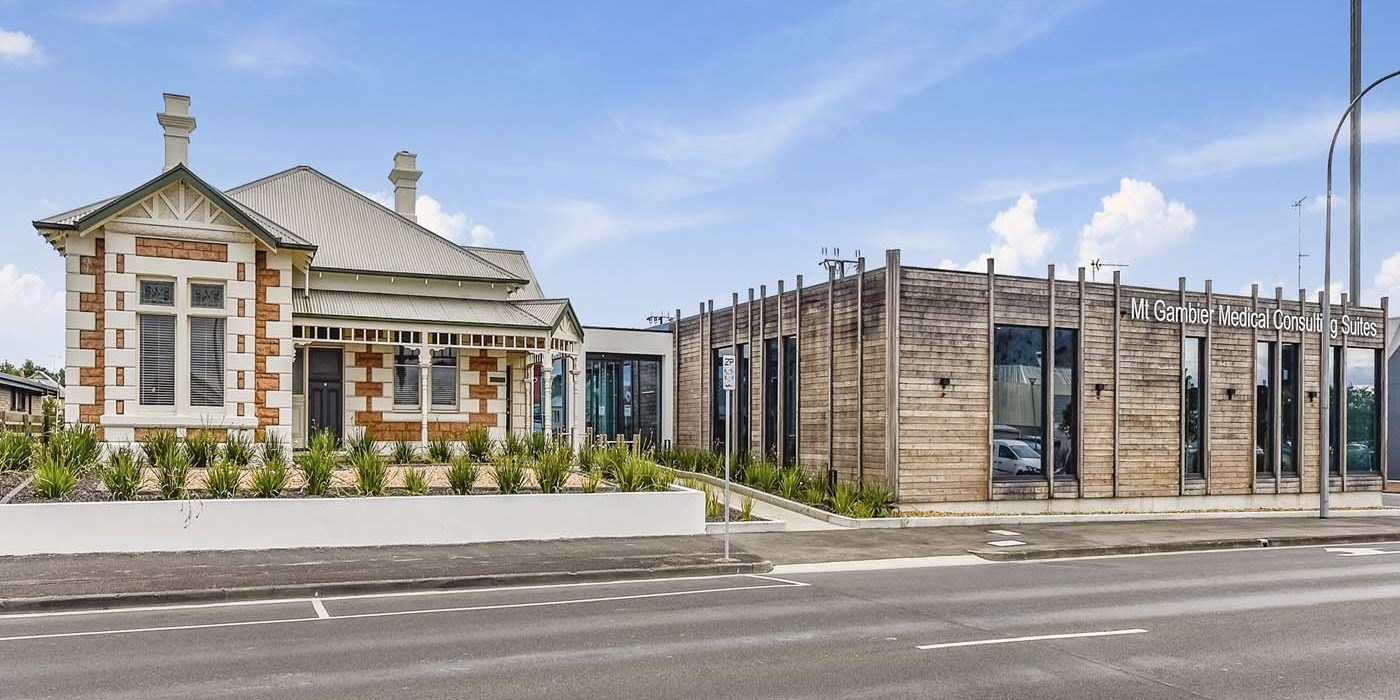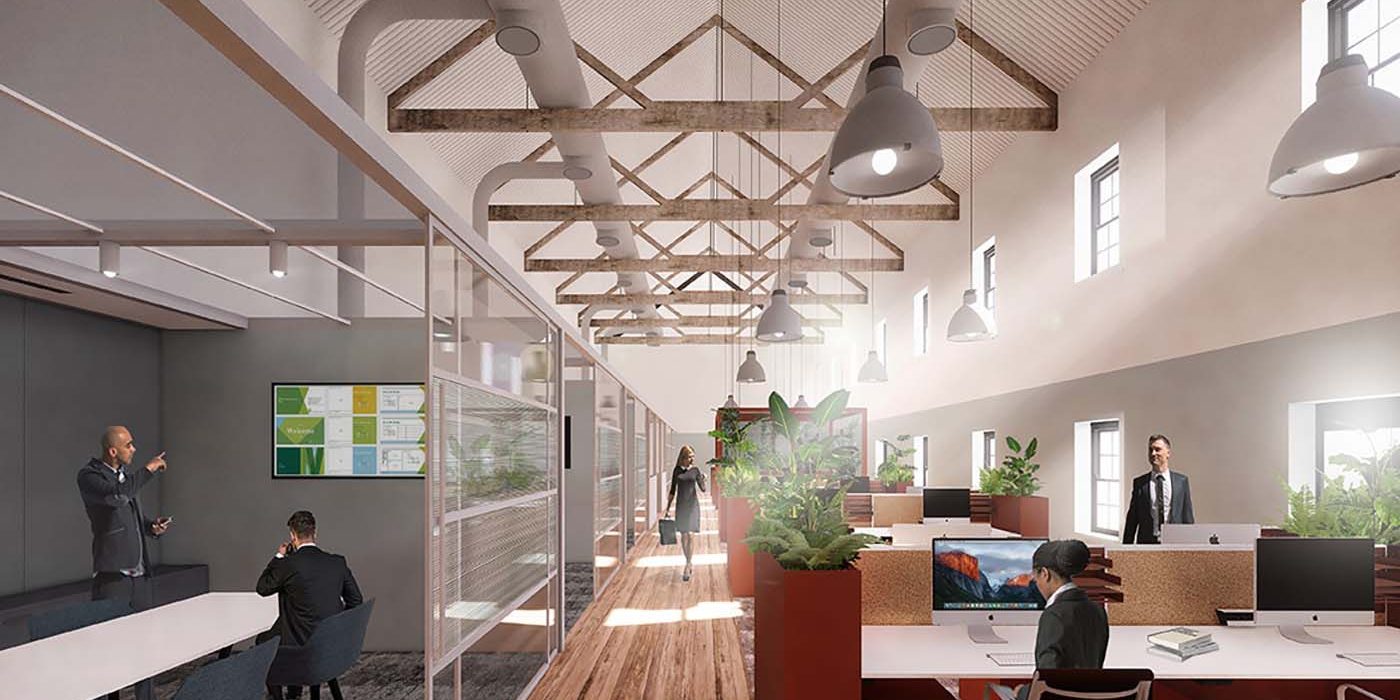 Our sister company Complete Commercial; is taking care of business for professionals, business owners and operators with an interest in commercial solutions.