The Complete Real Estate Experience
Mount Gambier, South Australia
GET AUSTRALIA'S MOST COMPREHENSIVE PROPERTY REPORT
START THE JOURNEY NOW
Having established Complete Real Estate as an independent residential real estate agency, we have grown a highly professional team of real estate sales and property management experts. Our staff work closely together and the resulting knowledge-sharing ensures a streamlined operation for all our clients, whatever their needs.
5 COWRIE COURT
PORT MACDONNELL
SA
5291
View

5 COWRIE COURT

PORT MACDONNELL

SA

5291
Our dedicated Sales Team have the expertise and knowledge of the market; to deliver the confidence that you need when selling.
Our Property Management team takes a strategic, professional approach when leasing or managing your investment property.
The real estate market in Mount Gambier continues to see growth. According to realestate.com.au, the median market price for a Mount Gambier home currently sits at $400,000, a 9.6% increase from 12 months prior. If you have intentions to sell your home and want to prepare for the selling process, we offer some steps to help…Read More→
The South Australian Government has introduced an Australian Electricity Rebate which became available for eligible households and small businesses in South Australia from 1st September 2023. The Energy Bill Relief rebate is designed to provide assistance in paying your electricity bills and is available in addition to the South Australian Energy Concession. If you are…Read More→
Now that we're a few months into the new financial year, it's a good time to reflect on how Mount Gambier's property market fared over the last quarter. In this article, we'll walk you through the sales and rental activity and trends for the June 2023 quarter. Insights Mount Gambier's property prices have risen in…Read More→
Nestled on the limestone coast of South Australia, Mount Gambier boasts a climate that transitions from cold winters to warm springs and hot summers. Creating an outdoor living space that can endure this diverse weather is a rewarding challenge. This blog article presents expert tips and ideas to help you design the ultimate year-round outdoor…Read More→
Creating a warm and inviting atmosphere within a home is essential in real estate. One often overlooked yet incredibly effective way to achieve this is through indoor plants and gardening. Whether you're a renter, a home buyer, a home seller, or a homeowner, incorporating indoor plants into your living space can work wonders in elevating…Read More→
Last month, the South Australian Government released its 2023-2024 State Budget, detailing a new $474.7 million housing package. Called A Better Housing Future, it supports building 3600 new homes in South Australia over the next five years. Alongside this, the budget includes some important – and money-saving! – changes for renters and people looking to purchase…Read More→
Our Clients have Complete Confidence

Great thorough service
Jessie was lovely when i was looking for a new property. Due to her annual leave Kim took over. Couldnt be happier with both their service and professionalism whilst being personal in their approach.
Read more
Reviewed by (Buyer) 5 Dec 2023

Above and beyond
Jessie was amazing to deal with, very organised and made the whole experience run smoothly, couldn't recommend her enough!
Read more
Reviewed by Jamil (Buyer) 21 Nov 2023

Absolutely Wonderful
Jessie Was Absolutely Amazing From Start To Finish 🤩
Read more
Reviewed by Kirsty (Vendor) 16 Nov 2023

Kim was absolutely amazing!
Kim was such a lovely person to deal with when selling our family home. She was so helpful and patient throughout the whole process. We are so grateful for everything she has done for us.
Read more
Reviewed by Phil & Darcy (Vendor) 13 Nov 2023

Excellent service.
We had a great experience with Jessie. She was nice and very helpful. The house was sold before it went to market. Jessie really knows her job. Very pleased with everything.
Read more
Reviewed by Caroline & Hendrica (Vendor) 13 Nov 2023

Outstanding
Extremely helpful & knowledgeable in all aspects of the sale, definitely goes above & beyond expectations as an agent. I have no hesitation in recommending Kim as an agent.
Read more
Reviewed by (Buyer) 19 Sep 2023
Professional and Friendly
Had to sell my Husbands house due to his death. I found everyone at Complete to be very professional, friendly and kind. There was nothing to difficult for them to do. Everything went smoothly. They followed up on all my queries, they helped me with getting trade people to do some work. All for very reasonable rates. They made a very difficult process extremely simple. I would have no issues with referring Complete to anyone. Excellent services.
Read more
Reviewed by Leanne (Vendor) 12 Sep 2023

Happy home owner!
Jessie was great to deal with on buying my new-to-me home. Her friendly and positive manner made communication easy and the purchase to go through smoothly. Thankyou!
Read more
Reviewed by Lynne Kain (Buyer) 11 Sep 2023

Number One
Kim's professional and personable approach towards the sale of our property was A+. Kim was always readily available to discuss and update us on the progress of our sales campaign and thought outside the box to ensure the best possible outcome for us. If you are thinking of selling your property we highly recommend Kim as her understanding of the current market is first-class.
Read more
Reviewed by (Vendor) 11 Sep 2023

Stay up to date with Complete Real Estate sales and rental activity – gain access to latest listings, open inspections, listing adjustments and sold/leased listings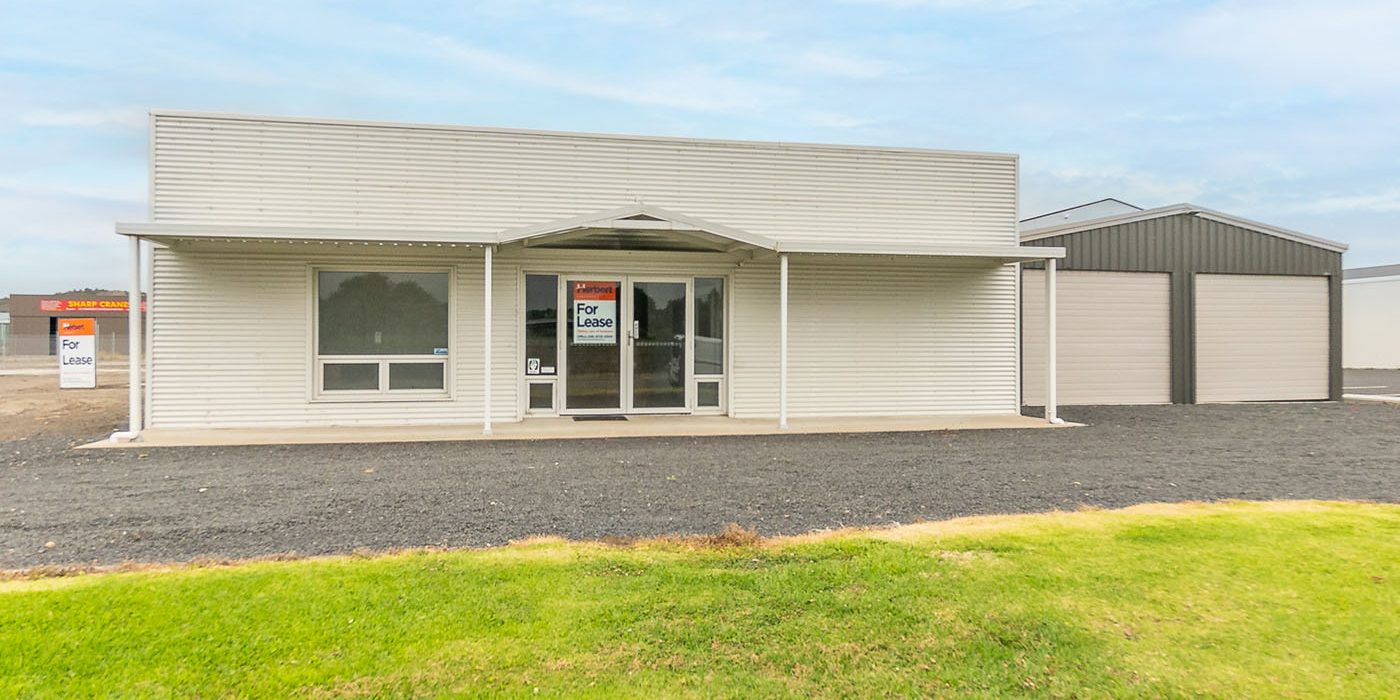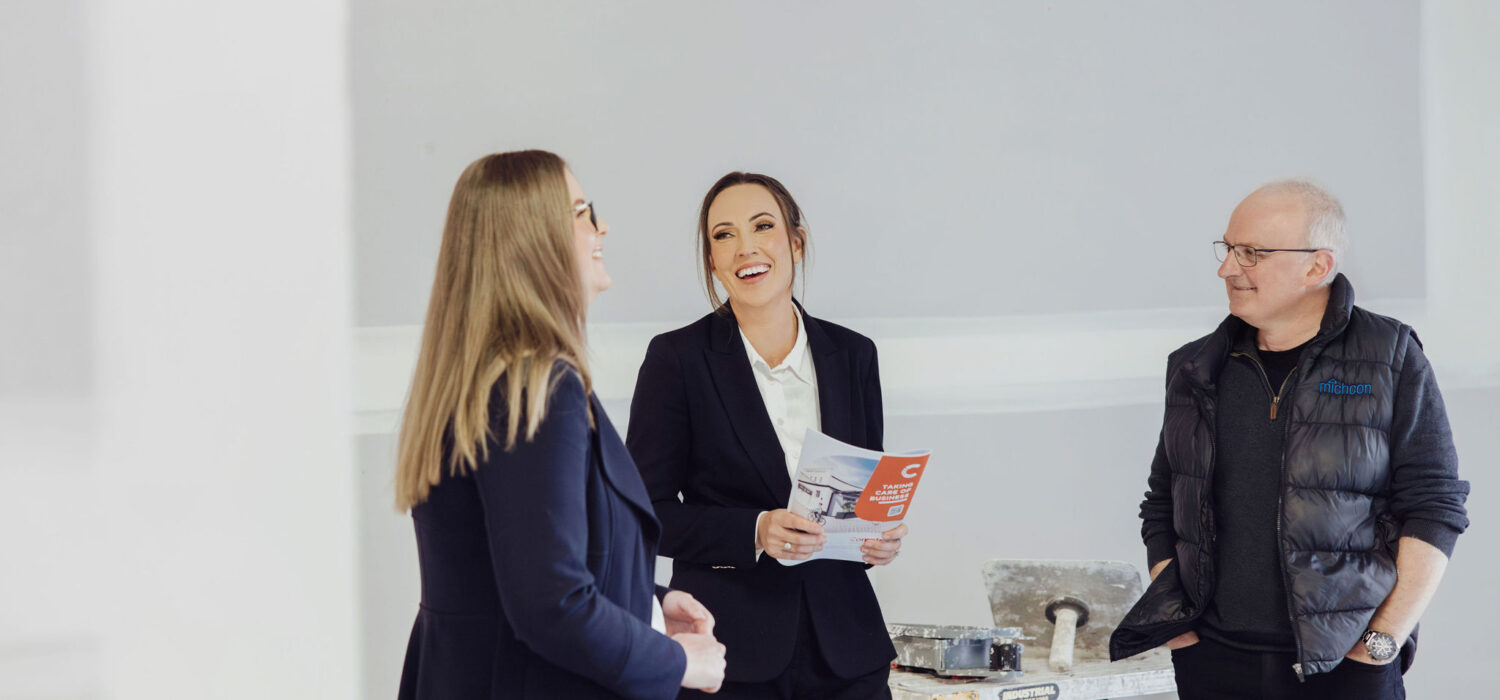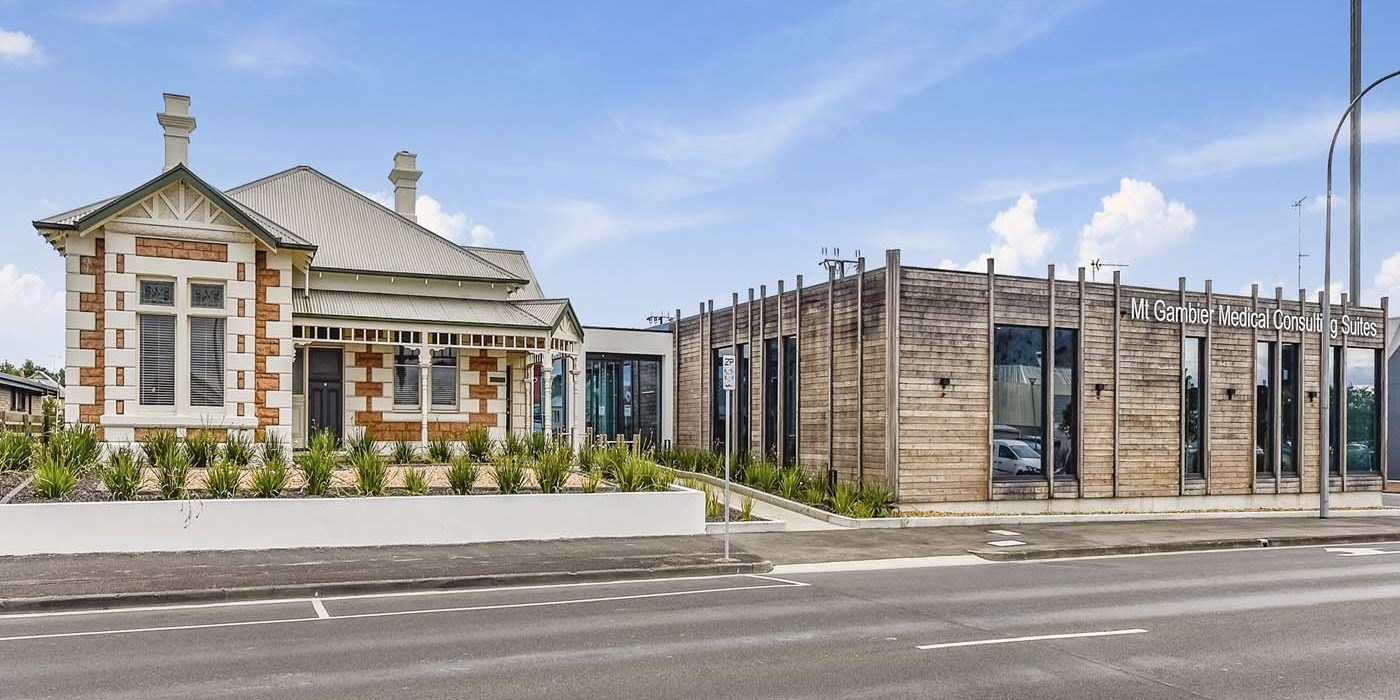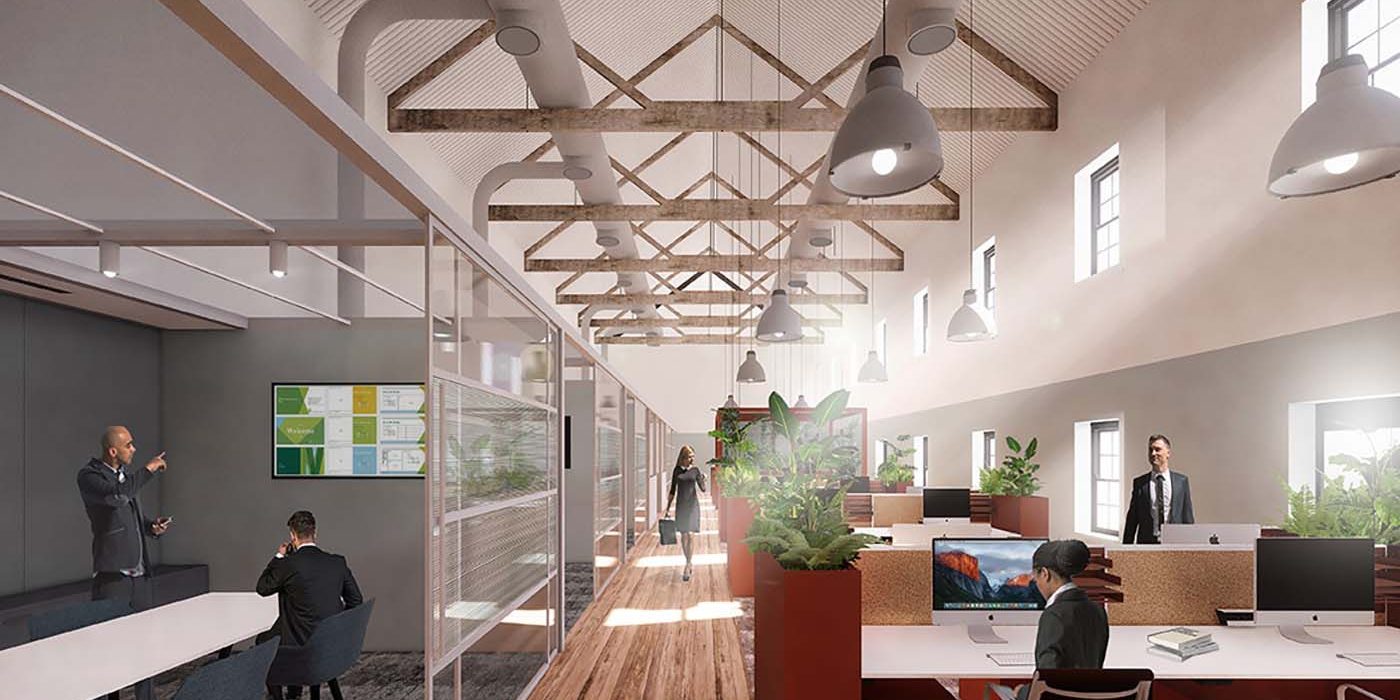 Our sister company Complete Commercial; is taking care of business for professionals, business owners and operators with an interest in commercial solutions.