Having established Complete Real Estate as an independent residential real estate agency, we have grown a highly professional team of real estate sales and property management experts. As a team we work collectively to support each other to ensure a streamlined operation for all our clients and to achieve the best outcomes. 
Stay up to date with Complete Real Estate sales and rental activity – gain access to latest listings, open inspections, listing adjustments and sold/leased listings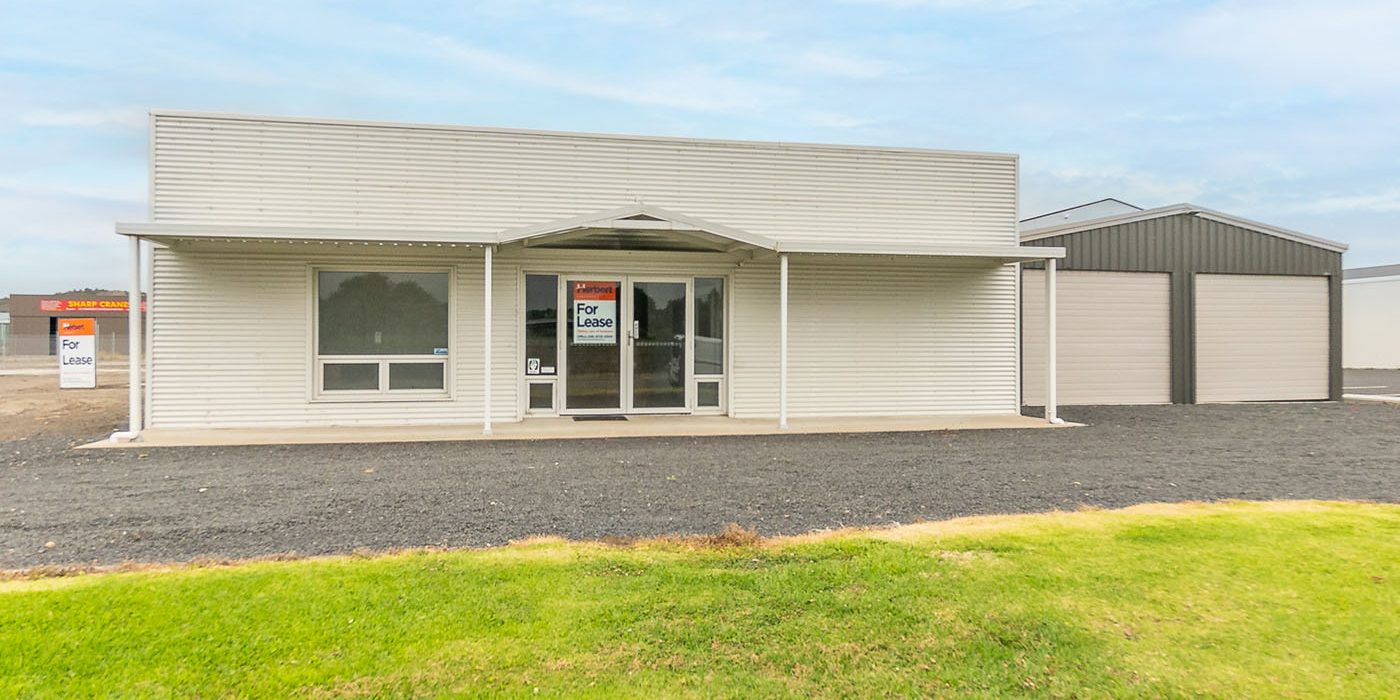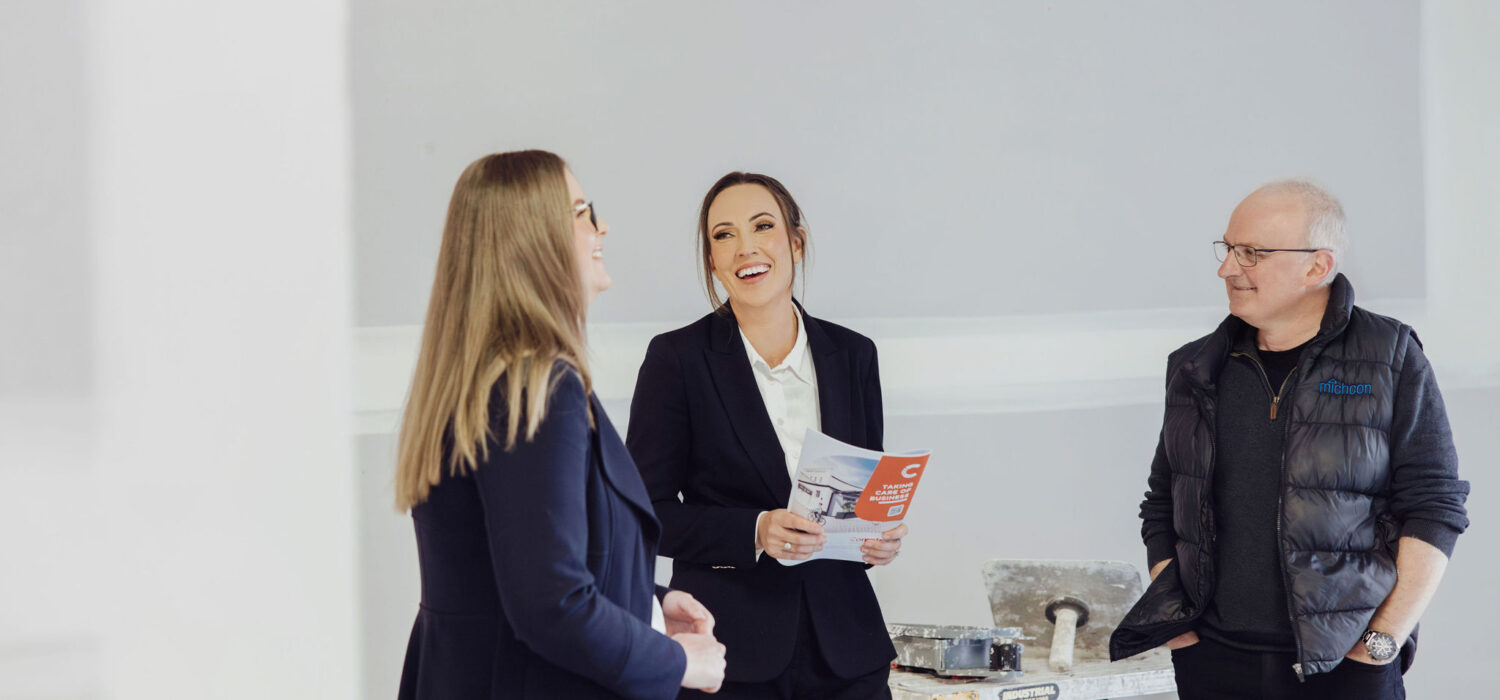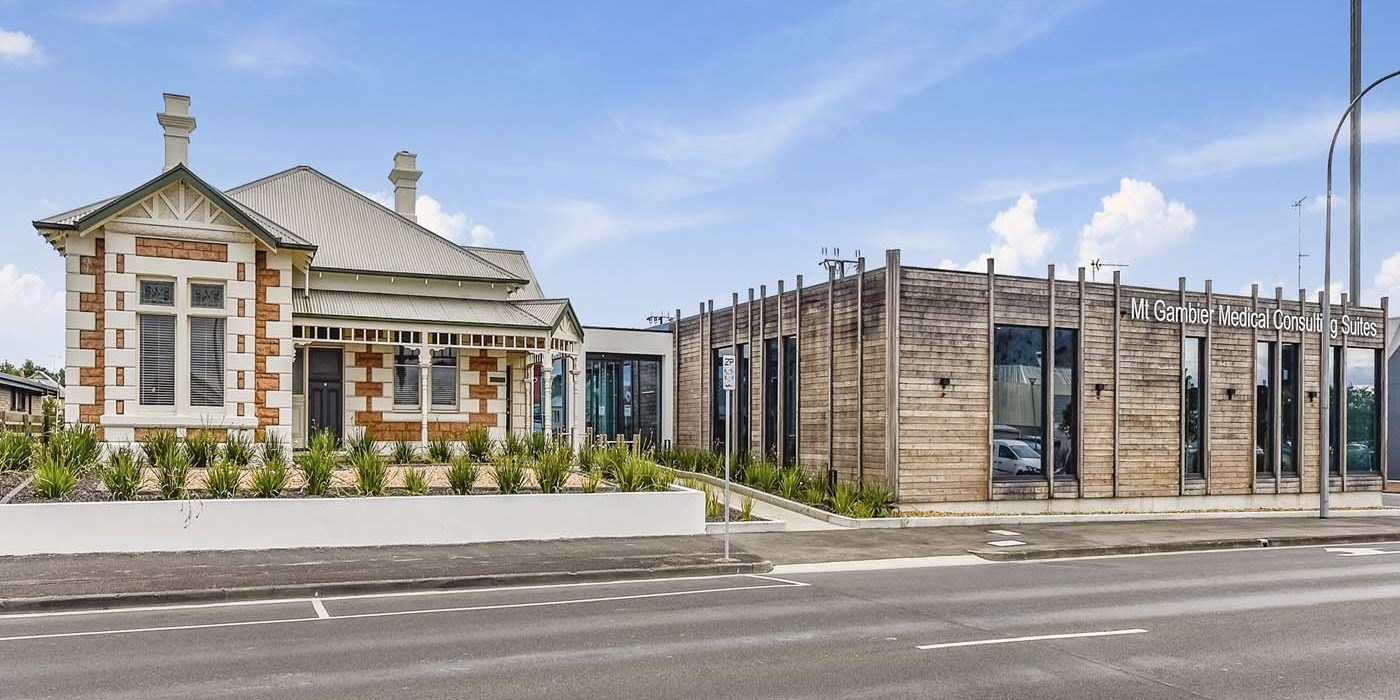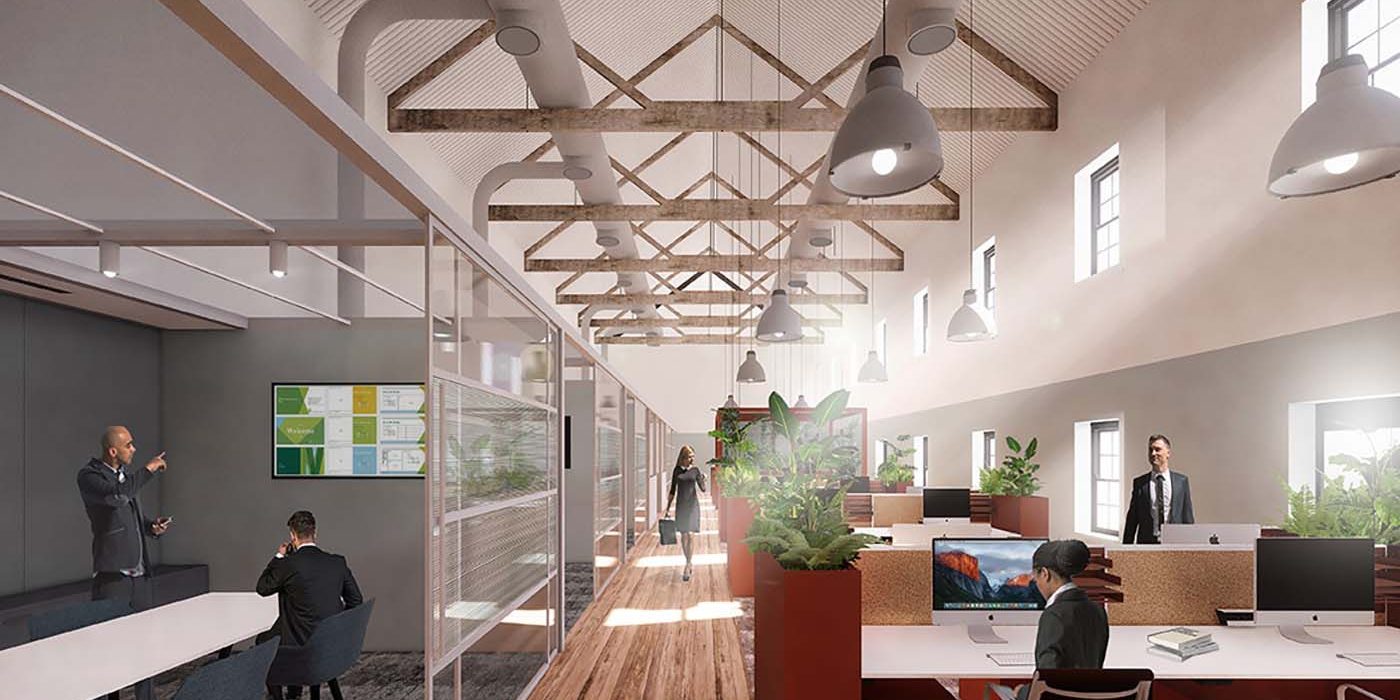 Our sister company Complete Commercial; is taking care of business for professionals, business owners and operators with an interest in commercial solutions.