Buy with Complete Confidence
16 DERRINGTON STREET
MOUNT GAMBIER
SA
5290
View

16 DERRINGTON STREET

MOUNT GAMBIER

SA

5290
5 COWRIE COURT
PORT MACDONNELL
SA
5291
View

5 COWRIE COURT

PORT MACDONNELL

SA

5291
65 HUNTS ROAD
WYE
SA
5291
View

65 HUNTS ROAD

WYE

SA

5291
113 CROUCH STREET NORTH
MOUNT GAMBIER
SA
5290
View

113 CROUCH STREET NORTH

MOUNT GAMBIER

SA

5290
8/55 JUBILEE HIGHWAY EAST
MOUNT GAMBIER
SA
5290
View

8/55 JUBILEE HIGHWAY EAST

MOUNT GAMBIER

SA

5290
7/7 ARBOR STREET
MOUNT GAMBIER
SA
5290
View

7/7 ARBOR STREET

MOUNT GAMBIER

SA

5290
Our dedicated Sales Team have the expertise and knowledge of the market; to deliver the confidence that you need when selling.
The real estate market in Mount Gambier continues to see growth. According to realestate.com.au, the median market price for a Mount Gambier home currently sits at $400,000, a 9.6% increase from 12 months prior. If you have intentions to sell your home and want to prepare for the selling process, we offer some steps to help…Read More→
Stay up to date with Complete Real Estate sales and rental activity – gain access to latest listings, open inspections, listing adjustments and sold/leased listings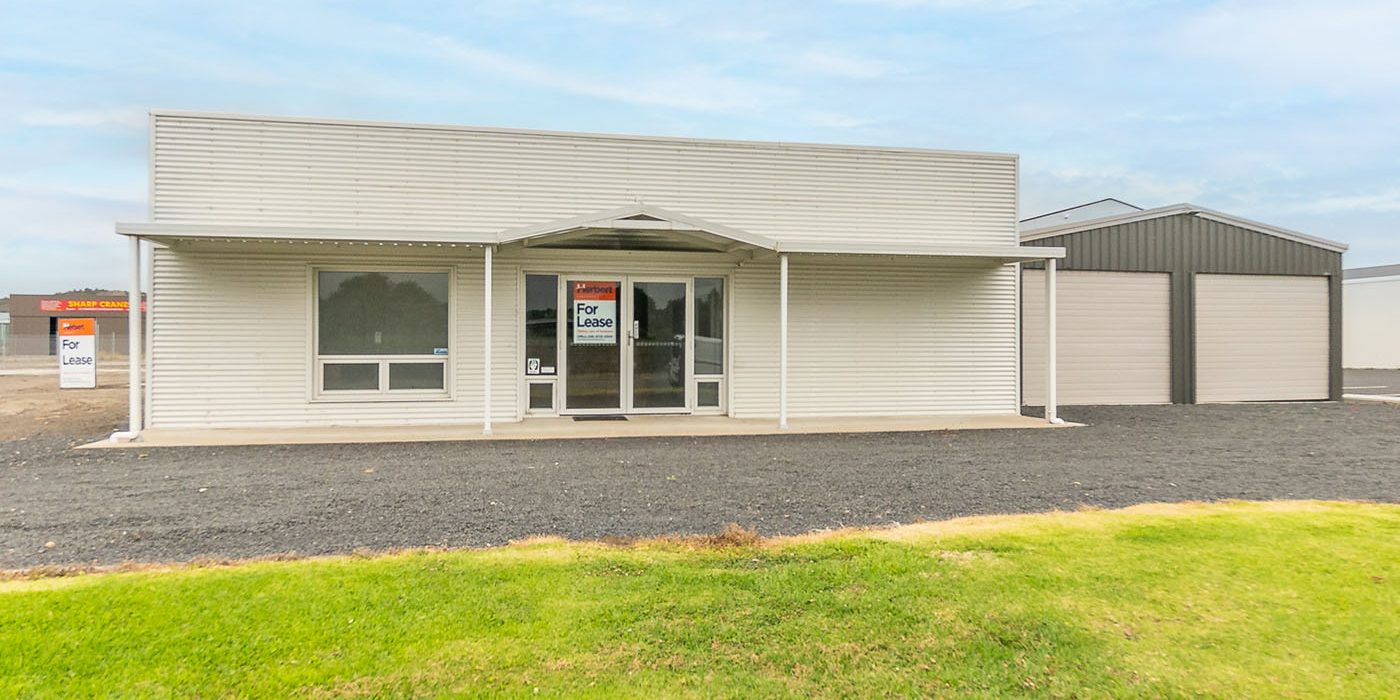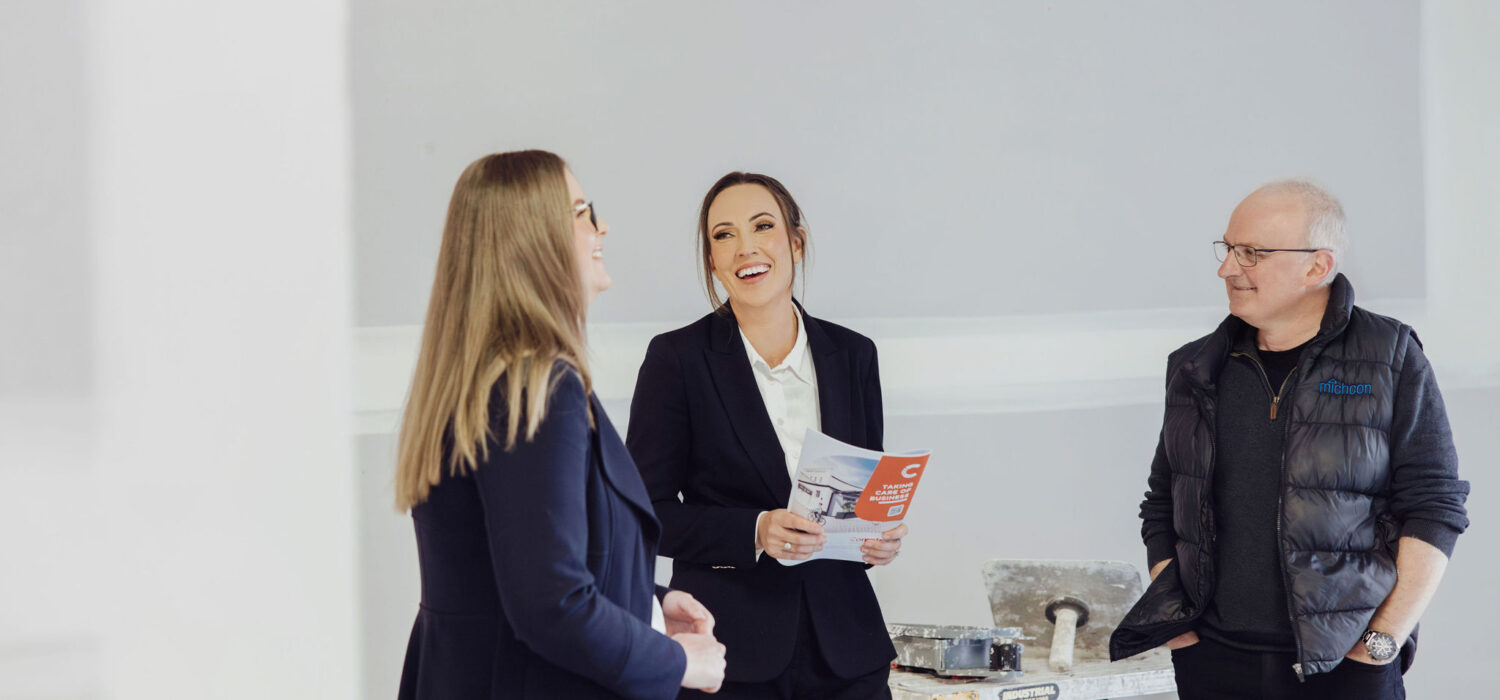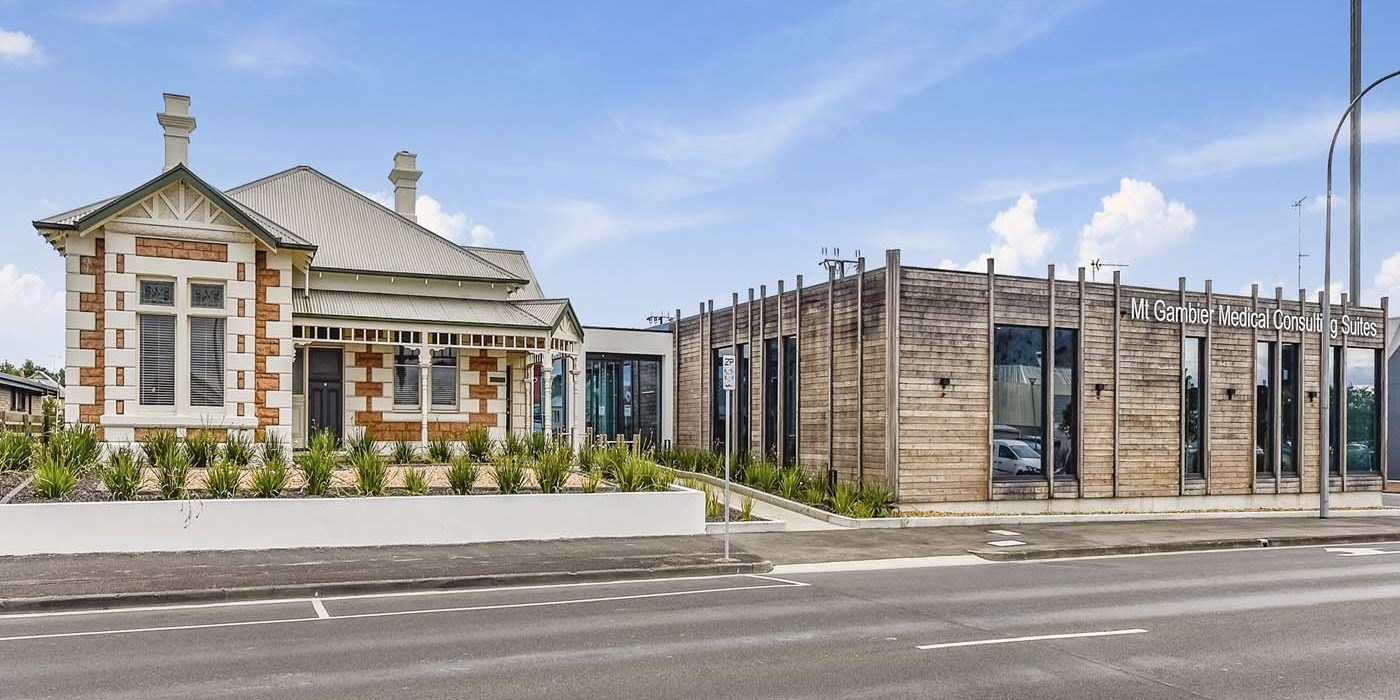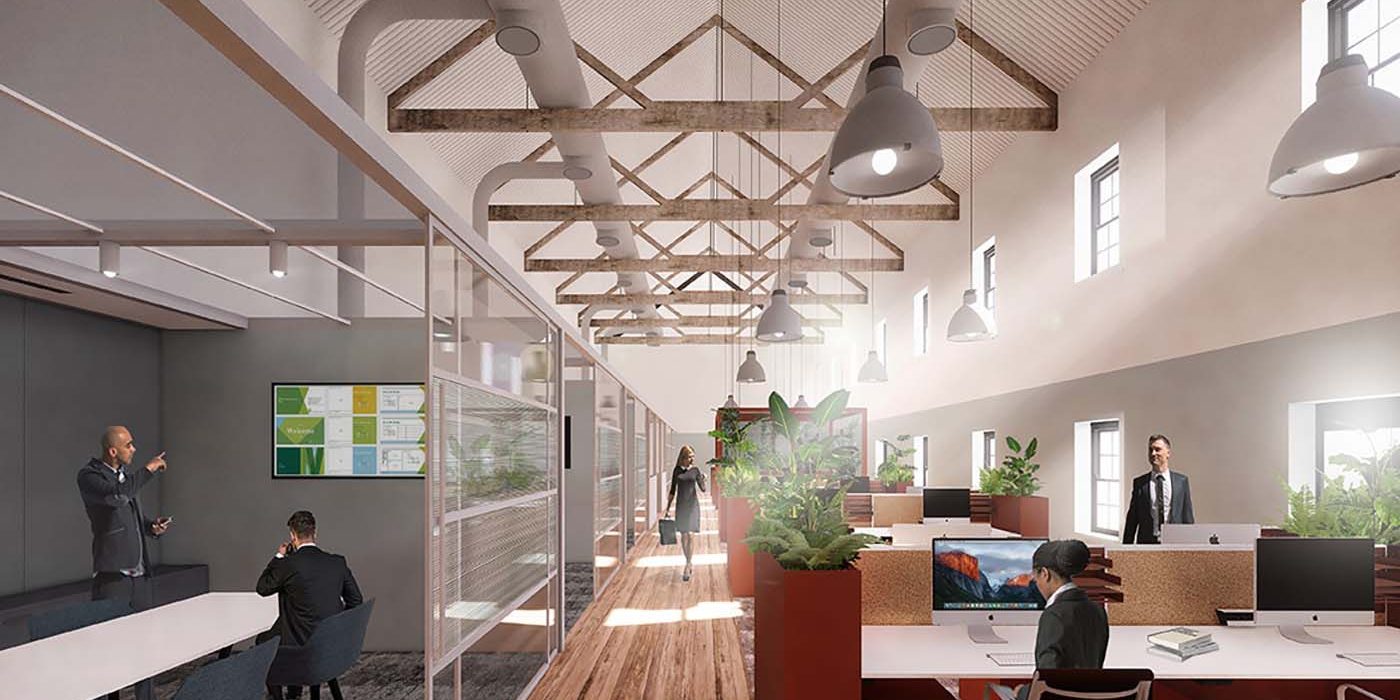 Our sister company Complete Commercial; is taking care of business for professionals, business owners and operators with an interest in commercial solutions.